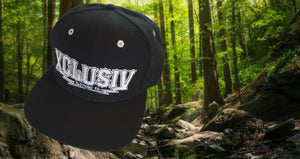 Our quality 85% Acrylic/15% Wool snap backs are super comfy and look radd any place or time you wear it. Our snap backs are made from quality materials and are very durable for long lasting wear!! 
 Spend a minimum of $80 & receive FREE shipping!!! Use CODE: XCLUSIV007
Fully Australian owned.